245 Skidmores Road
Deer Park NY 11729
631-243-7999
Our business hours are from 8 am until 5 pm Monday thru Friday
8 am to 12 Noon on Saturdays
Sundays we are CLOSED!
We are also closed on the following holidays Memorial Day, Independence Day (July 4th,) Labor Day, Thanksgiving Day, Christmas Day and New Year's Day
---
Comments from customers of Howells Auto Repair
---
Chris B.
Bay Shore NY
7/26/2014
I will tell you right now, I looked all over the island for a dependable and honest mechanic. All I can say is that I think this is the only one here. In my time on Long Island I got ripped off 4 or 5 times by mechanics when my 98 Forester started having issues.

Chris Howell brought my car in within minutes of me bringing it there on a Friday, and found the oil leak deep in my engine (I can only imagine what Firestone and Pepboys would have charged me), while he was in there he basically put in my Knock Sensor for free (Firestone quoted just the sensor for 350.00, and Chris gave me an oil change as well.

If you are like me and are trying so hard to find a mechanic you trust, look no further.
---
Sara L.
Kings Park NY
8/1/2017
The best mechanics I have come across to date. Extremely honest & trustworthy. Chris & Bobby are so nice.. I will never go anywhere else!! I would recommend Howells over & over again.
---
Stefan P.
Bay Shore NY
6/3/2017
I moved to the Bay Shore area in 1985 and there really was only one gas and auto service station near my house - Howells Auto. I have been with the same auto service now for 32 years. They are honest, which when they say it's not worth fixing, they mean it. I have not been steered wrong with the owner and his employees. They understand those who depend on a car to get around. You want loyal and dependable service, Howell's Auto at 245 Skidmores Rd in Deer park is the place to go. Gentlemen, thank you.
---
Fran L.
Ridge NY
12/11/2017
These guys are just absolutely terrific!
I couldn't be happier with them and their work.
Prices are great!
---
02/15/2018
Best shop around,have been using them for almost 15 years,very courteous and helpful, great service.. the owner Chris is great and Bob the technician is A++
---
03/24/2018
Awesome place Great Work on car repair !!!
Chris & Bob are TOP Notch !!!
Savio DelPozzo
---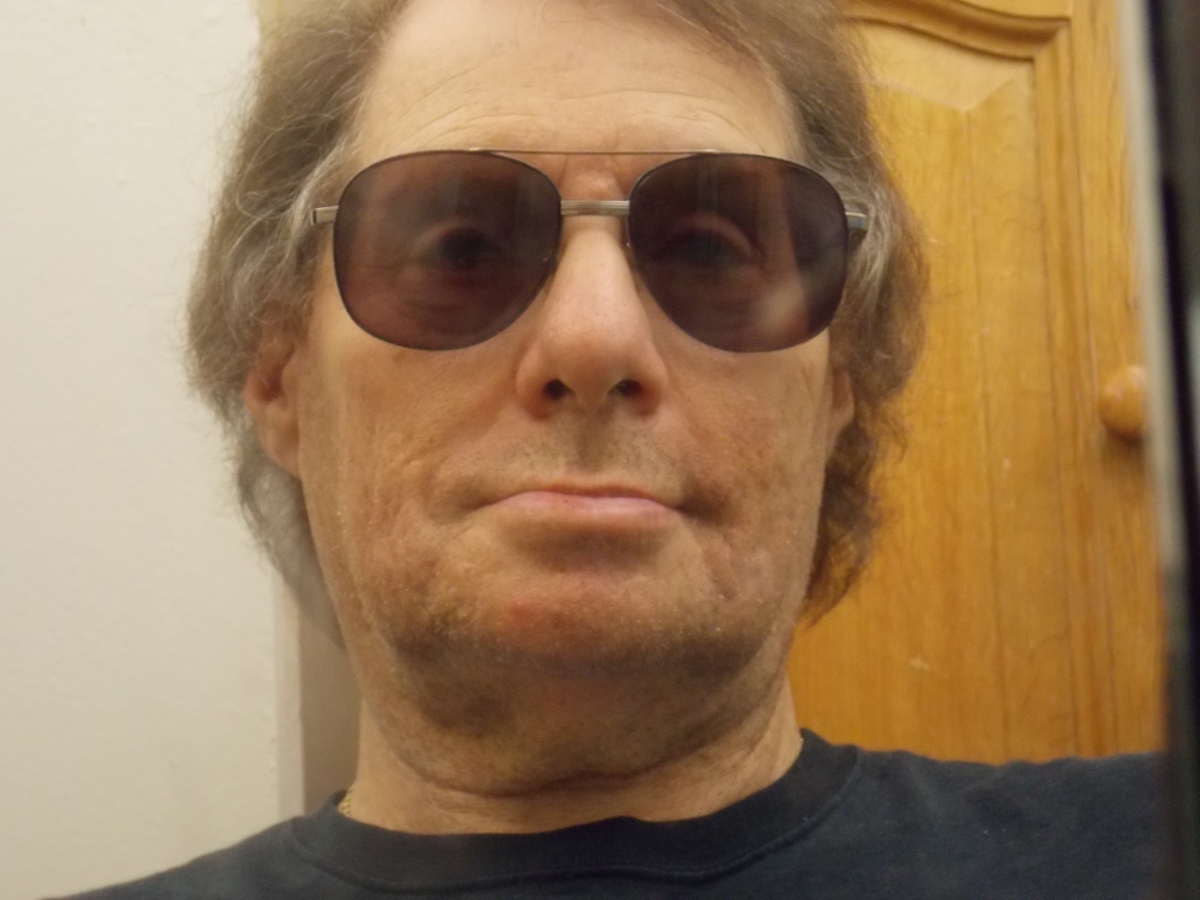 Steve T.
Bay Shore NY
05/02/2018
There was a very loud groaning noise, while the motor was running, coming from the engine compartment in my Chevy. When I accelerated the vehicle the noise increased and became almost deafening. It sounded as if something was going to come flying up and through the hood at any moment and quite possibly leave me unexpectedly and unmercifully stuck somewhere at the side of the road.
I took the car to several auto repair shops in and around the Town of Islip. Not one of those shops could offer me any kind of explanation or even a guess of what was causing that horrible and unnerving noise. One of them did tell me however, "It's probably something inside the engine."
At another repair shop the mechanic there said that he would literally have to "tear the engine apart" to find out what caused that noise. He said, "That's the ONLY way to do it!"
Now I am not a certified auto mechanic, but I do know a bit about cars and what he told me just seemed to me to be very false, contrived and phony. It offended my common sense and I just could not accept that explanation. "Take the engine apart?" Really?
So when I asked for an estimate of what it would cost for him to diagnose and repair it, he, without any hesitation whatsoever said, "Umm, about two or three hundred for the time involved and another two or three hundred to fix it!"
I could feel my "rip-off" alarm ready to go off!
I left that shop, groaning noise and all, and I didn't even look back!
A few days later I was telling a friend of mine about what happened at the auto repair shops I visited, and the estimate of perhaps five or six hundred dollars to find out what the groaning noise was and to make it go away.
My friend said to me, "Why don't you go to the shop that I have been using?" He continued, "I have been going there for over 15 years and they have never ever, not even once, done me wrong!"
So the very next day I drove the car, with the loud groaning noise now getting even louder, over to Howells Auto Repair.
Well, the way it turned out was that my friend did me the biggest favor by recommending Howells Auto Repair. That's where I met both Chris and Bob.
Chris and Bob are two friendly and "regular guys" who are both professional and expert mechanics and in my opinion they are both extremely knowledgeable and very competent "automotive experts!"
They popped the hood open and listened to the engine for a moment and they diagnosed the problem immediately (and without having to "tear the engine apart!")
It turns out that it was only a serpentine belt pulley, nothing more, which had started to go "dry." I felt very comfortable with their explanation as I know that automobile parts which are constantly in motion eventually wear out or the ball-bearings on which they revolve also wear-out when the internal lubrication of the ball-bearings just gets "used up!"
What Chris and Bob explained made perfect sense to me and so naturally I had them replace the pulley and once that was done the horrible groaning noise was history! Now my car's engine runs.....no.....make that PURRS once again! Needless to say that this made me very happy!
Chris and Bob ARE true professionals and they absolutely KNOW what they are doing! TRUST is a very important issue to me and I can tell you that I TRUST both Chris and Bob for their complete honesty in diagnosing the problem. They weren't going to make a huge profit on just changing out the pulley and they could have told me that it was something more serious and attached a hefty price tag to the repair, BUT THEY DIDN'T because that's NOT the way they do business! They were 100% honest and truthful and that's what won me over! Above board 100%!
Unfortunately, here on Long Island, dishonesty runs rampant at many auto repair facilities, but you will NEVER find that at Howells Auto Repair!
My car and I left Howells Auto Repair with a HUGE smile on my face, and with a car NOW RUNNING VERY QUIETLY and with me actually able to feel at peace with the entire world!
From now on my and my wife's car go to Howells Auto Repair, and absolutely nowhere else!
I am beyond ecstatic that I had just found a completely honest, trustworthy and professional auto repair shop at Howells Auto Repair!
I'll also have them do the scheduled and required maintenance for both cars! No one else will ever touch my vehicles!
I consider myself VERY lucky to have found Chris and Bob at Howells Auto Repair!
I trust both of them without question or hesitation because of the truthfulness and honesty that I was shown!
What more is there to say?
---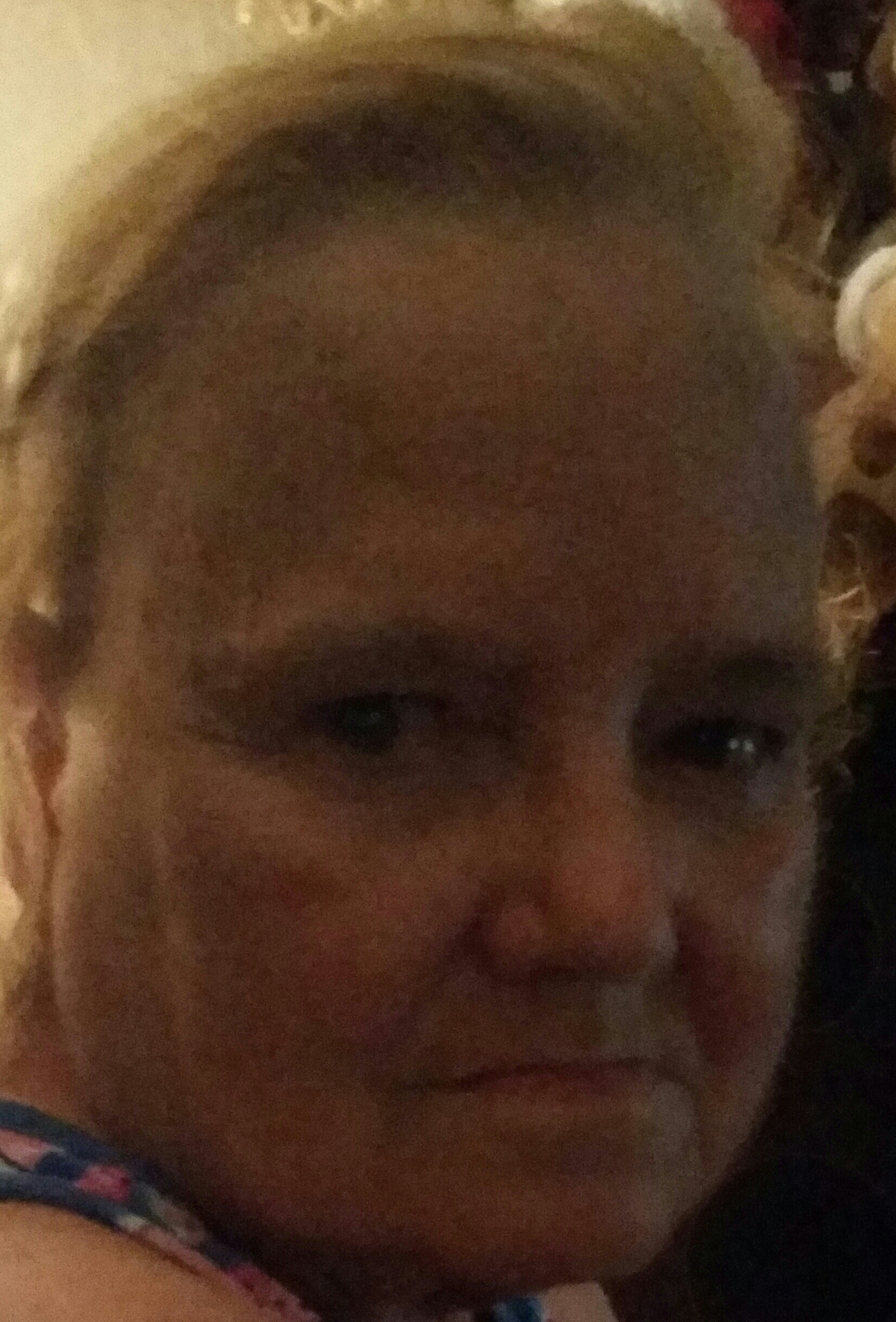 Sandy
Islip NY
08/03/2018
I have been a customer of Howells Auto Repair for many years.
My car was leaking power steering fluid. I could not see from where.
The power steering pump was also making a whining noise.
I brought the car right over to Howells and left it with Chris and Bobby.
Anytime I need service and or repairs that's where my car goes....nowhere else...ever!
The very next day Chris called me and said that it was all fixed and ready for me to pick it up. They are very dependable!
Chris and Bobby are professionals and experts in automobile repair/service and I would NOT take my car anywhere else! They are both my heroes and my only choice whenever my car needs service or repairs! I can tell you, from MY personal experience, that they can be trusted to be TRUTHFUL AND HONEST!
---

Daniel Harper
12/05/2018
This will be my mechanic forever. The service is great and they charge a fair price.
---
Jessica miller
Long Island NY
01/02/2019
Amazing mechanics and the owner is trustworthy. Only fixes what needs to be fixed. Never trys to sell you something that you don't need to make a profit. My whole family uses this place and now my friends are too.
---

245 Skidmores Road
Deer Park NY 11729
631-243-7999
Our business hours are from 8 am until 5 pm Monday thru Friday
8 am to 12 Noon on Saturdays
Sundays we are CLOSED!
We are also closed on the following holidays Memorial Day, Independence Day (July 4th,) Labor Day, Thanksgiving Day, Christmas Day and New Year's Day
If your vehicle needs service or repair, then when you come in, would you also please let us know that you visited our website!
We would really appreciate your letting us know that!
Thank you!
Click or tap

tto go back to our opening page
(Entire contents Copyright 2017 Howells Auto Repair)